Copyright © 2020 Keith Dunn. All rights reserved.
Except where noted, all photos and other material on this website were created by and are owned by Keith Dunn. Please respect the copyright.
The few photos and other material that were not created by me may be out of copyright (ie old), public domain, or have licences which allow their use here. Please check and respect the conditions of usage of these with their owners if you plan to reuse them.
If you are interested in using a photo or other material please

contact me
first for permission.
Please do link to this site, but do not link directly (hot link) to any of the photos or other material.
---
There are two sides to the copyright debate.
First, I have done my best to respect other people's copyright by not using copyrighted photos or other material without prior permission. But this can be complicated; I want to make my site as complete as possible, and other material on the web is often published without the details that make ownership and copyright clear. So, please, if I have stepped over a line somewhere and misused someone else's intellectual property, please tell me and I will make things right.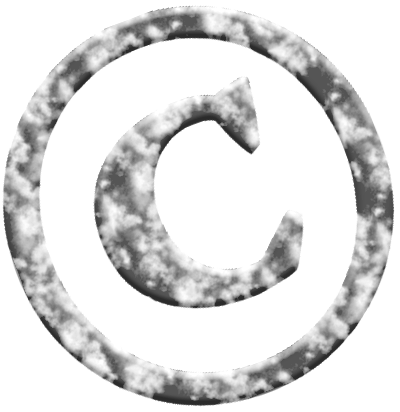 Secondly, unless stated to the contrary, everything on this site belongs to me and I hold the copyright, which means you cannot use any of this material in your own websites or other publications or products without my prior permission. But
email
me with a few details and I will normally be eager to grant you that permission because I like sharing my photos. The rule is, ask first. And if you just want to link to my site, or to a page on it, then you are always free to do that without asking any permissions. In fact I encourage that, and there is a Share button to make it easy to share the links by email or on some of the popular social networks.
Why is copyright and ownership of intellectual property important to me, especially considering how much I have used Wikipedia? Because it takes time, effort and money to produce that intellectual property. I worked for 26 years in software development, and if people had used our software without paying for it my children would not have eaten and I would now be working in Walmart and not retired. Photographers and writers and musicians and all other creators all need to eat and be paid for their work, and often the web makes it easy to bypass that fair payment. I have family members who are authors
—
they
need
your dollars as much as they
want
your support.
I don't need to be paid for my work on this site, so there is no entrance fee and no advertising. It's my hobby and I don't feel I am depriving others of a fair income by doing this. But please remember that intellectual property does have a cost, like all physical property, that must be respected and paid for.